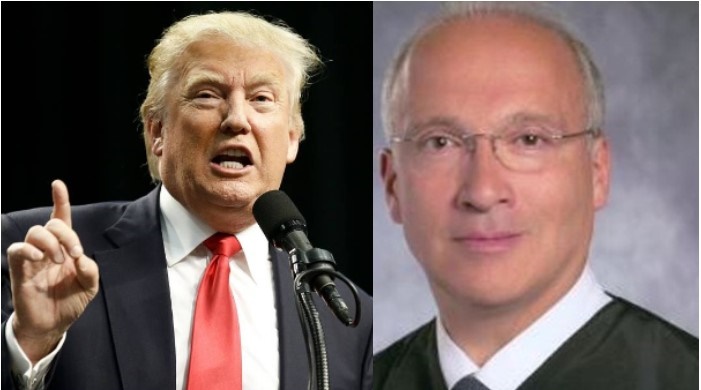 Frederick Trump was a German-born American businessman, father of Fred and John Trump.
Fred Trump was an American real estate developer, son of Frederick Trump, father of Donald Trump.
See Wikpedia
According to this information few Americans are real Americans. All have an heritage from some place else.
In this equation: Who has more Americanship rights? The Germans or the Mexicans?